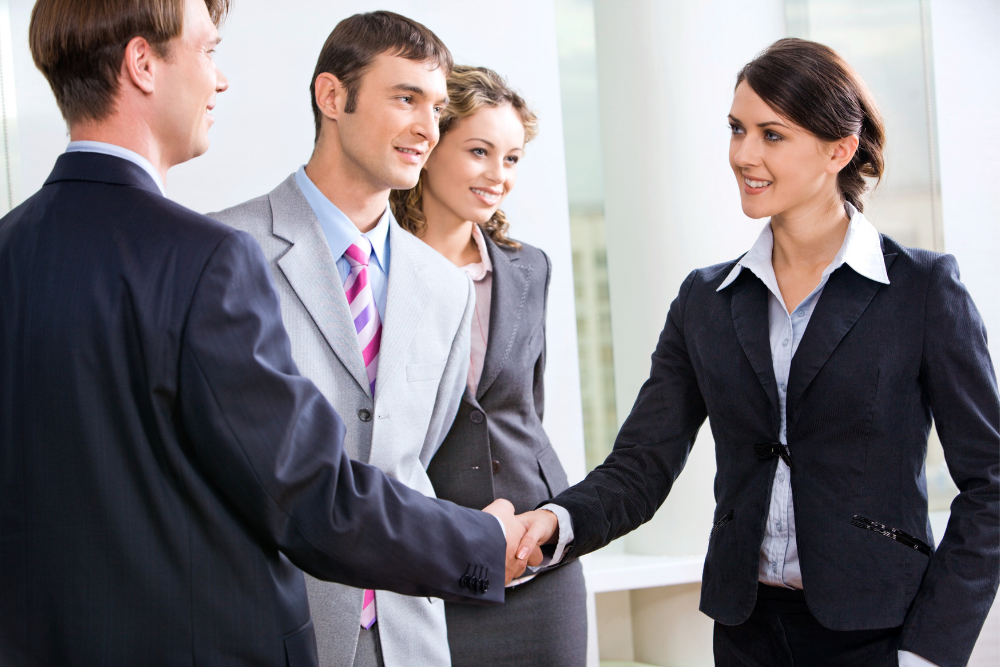 With us you have a contact person with a network directly from the region that covers the following areas. The networks is forming:
E-Optimum


Regional representation Germany's only independent energy purchasing association for electricity/gas

Hygiene
Wholesale FFP2 masks, protective gowns and rapid tests

Cleaning equipment for kitchens and wet areas
Medical air and room purifiers with 15 other possible applications. Aromatherapy also feasible.
Maxolen - hygiene, cleaning agents and auxiliary materials for the automotive industry, clinics and fitness centers

Workwear
Textile finishing with personalized logo
Nutrition

Thermomix - Healthy cooking
Healthcare industry - Partner Life Plus
Catering Topfcooker - enjoyment at your home

Messina GmbH
Office complex furnishing, consulting and wholesale
Vertriebsservice Allgäu - we bring together what belongs together.

We have 30 years of experience in sales and in 5 different industries with the respective completed trainings. Vertriebsservice Allgäu offers here as a service provider all field service activities.
Through the network of the different companies that interlock and complement each other, you use a team that has emerged and grown over time. This cooperation is characterized by fast processing and short information paths in the implementation. 
Medium-sized companies can save on personnel costs in sales with us, but still gain more customer / order potential with predictable costs.

At the moment the following companies use our services:
Wholesalers operating in the field of workwear and work footwear in B2B
Textile embroideries and printers offering all kinds of printing processes on textiles
Dealers in the field of gastronomy
Medium-sized companies with project or seasonal tasks

Our services in this are:
Cold calling in the sales area
Product introduction and presentation to the respective customers
Evaluation and reporting
Order processing
And of course a few more services, because we are constantly evolving with the demands of our customers.