Vertriebsservice Allgäu - Your partner for
new customer acquisition,
product launch and cold calling
The Vertriebsservice Allgäu stands for real full service around any sales activity for companies. With us, you have a contact partner with many partners from the region who work together. Whether association, private or business customer, we have the right offer for everyone. 
With our sales activities, we are active for our customers in the following areas of responsibility: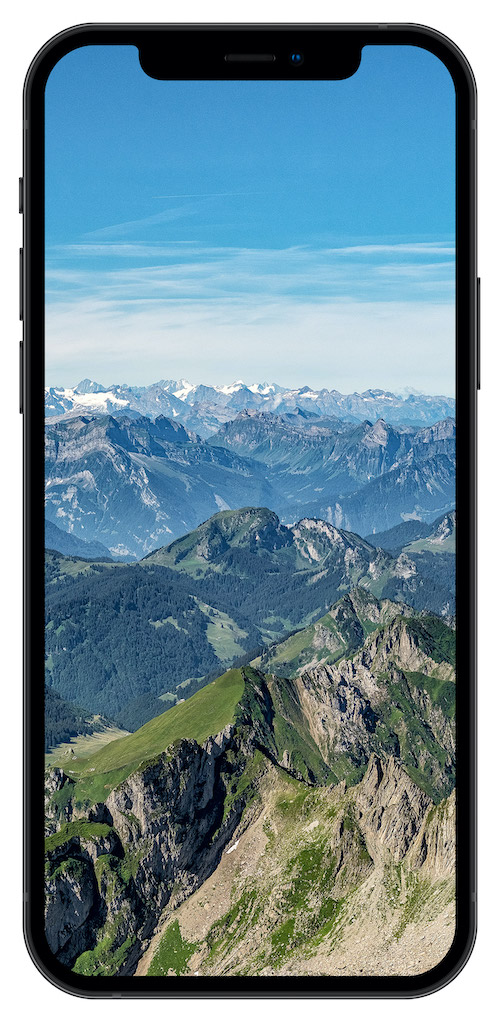 "With our 30 years of experience in sales, we combine competence, experience, perseverance, professionalism and reliability -
We'll bring it together and be there for you."
Five completed vocational training courses, the establishment of two sales offices in the commercial vehicle sector and at Würth Industrie, as well as the management of a retail business have led over 30 years to the know-how with which clients can currently be helped.
In December 2015, Hans-Jürgen Zöllner founded the company Vertriebs-Service Allgäu.
The goal: a complete sales operation for companies that want to outsource their sales or only do it on a seasonal basis.
In order to achieve this goal, the company Vertriebs-Service Allgäu divides its activities into three business areas:
General
distribution services
Distribution for Hygiene-, cleaning and reprocessing products
Sales nutrition in the field of B&C and catering services
The old model of the "honorable merchant" - at Vertriebs-Service Allgäu should read: "of the honorable businesswoman and the honorable businessman" - has not gone out of fashion for us. It aptly describes our understanding of entrepreneurship and responsibility.
Decency and credibility, fairness and loyalty, dedication to employees and commitment to society: these are enduring values that do not fade. Because only if we ourselves act responsibly as a company can we expect the same from our employees and business partners.
Vertriebs-Service Allgäu has lived this understanding since its founding. Nowhere is this more evident than in the consistency of our relationships: We still know our employees by name, our suppliers rarely change, and our customers have been loyal to the brand for many years.
We believe in lasting relationships that are the basis for trusting cooperation, even in bad times. And we know that this is only possible with appreciation and trust on both sides. In our opinion, this is a testament to our values and integrity.
These values go hand in hand with our understanding of product quality and business success.
Vertriebs-Service Allgäu does not sell service, or products with short life. Rather, we emphasize high quality and durability.
With consistency and quality, it is possible to stay in the black even in our hectic industry, which is characterized by fleeting trends. However, we do not want to see these in our books at any price: Hasty growth, quick profit at any price, does not correspond to our philosophy.
Our sustainability management
Sustainability is a credo of our company: Vertriebs-Service Allgäu is responsible regarding its products and production as well as the people who work for us. Of course, this also concerns the environment and society as well as day-to-day management.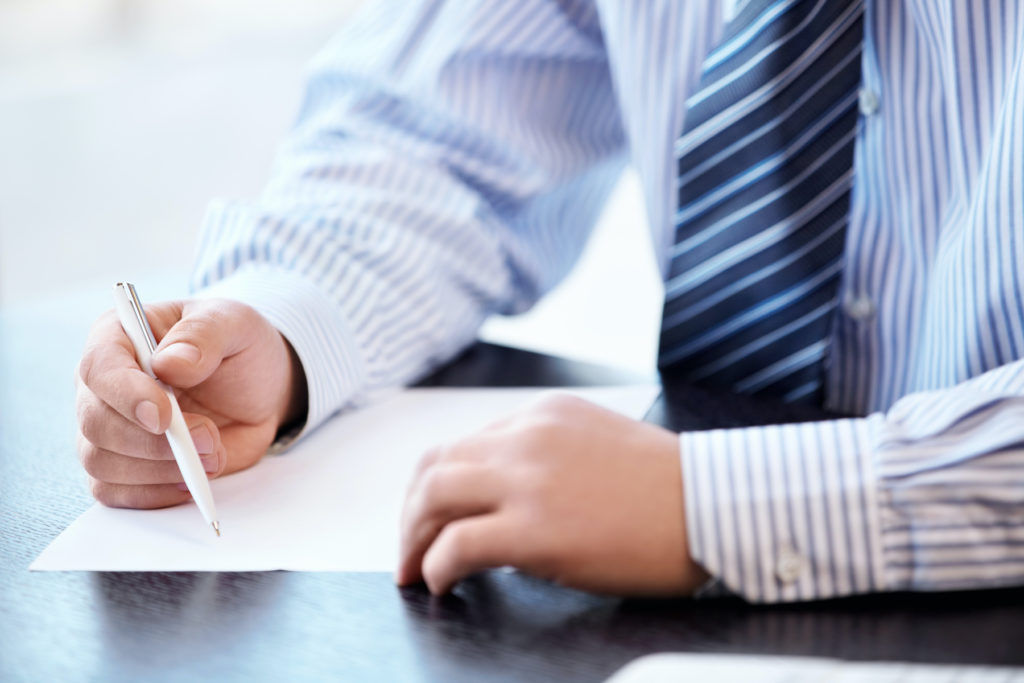 In the areas already mentioned, the company also offers additional services, which arise from the respective cooperation with the clients. For example, the finishing of work clothes. The collection includes T-shirts, polo shirts, shirts, blouses, sweatshirts and jackets: for women, men and children.
The articles are offered exclusively through our authorized retailers in Europe. These are corporate fashion specialists, sports and fashion retailers, textile finishers and specialists for commercial laundry processing.
Many values that used to be taken for granted as the basis of human togetherness are worth mentioning in current times, as they are no longer lived everywhere.
For example, honesty, reliability, partnership, self-discipline and appreciation of other people sound very conservative at first. This leads us to the commitment to always behave in a way that fulfills our responsibility towards our customers. Therefore, at the beginning of the service(s), we define with the customer and our partners the contents and tasks of the respective service, as well as the expectations and goals of both sides.